2016-10-13: Ruralite: Bringing the Universe One Step Closer ⬅︎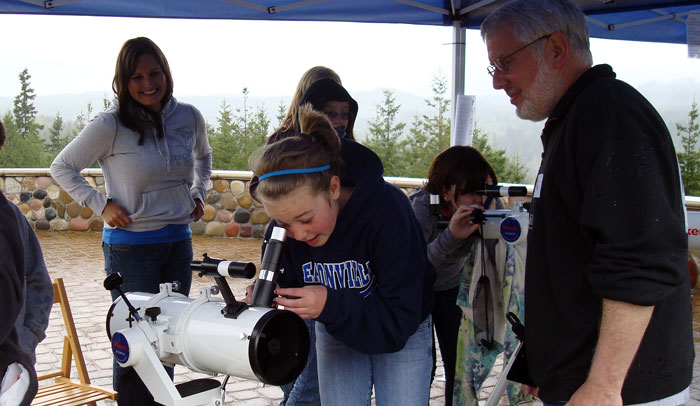 Writer Tillie Vuksich wrote an article for Ruralite magazine titled Bringing the Universe One Step Closer after participating in a field trip to Starry Hill. Here are some excerpts...



The stars have captivated human beings since the beginning of time. They have inspired poetry, art, music and helped explorers chart their courses. Today, young astronomers are encour­aged by visits to Starry Hill Observatory & Planetarium. The nonprofit partners with schools to bring stargazing to a new generation....

...The couple brings such excitement and knowledge to their program that it's no wonder they create new stargazers with every tour.... [They] encourage everyone to take a moment to look up at the night sky. It really only requires your eyes, patience, and a spot to view the sky away from bright lights. Once you can identify a star or a star constellation, then no matter where you are in the world you can feel at home with those familiar lights shining down on you.


Thanks Tillie for helping us spread the word. If you'd like to check out the entire article at the Ruralite website, click here. Note: after clicking, enter Bringing the Universe One Step Closer into the search field.