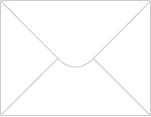 Contact Us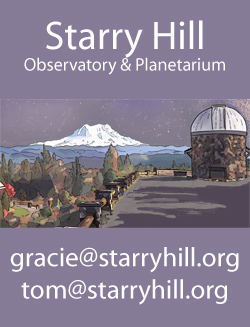 Starry Hill is owned and run by us -- Gracie and Tom -- two former classroom teachers with over 30 years of classroom experience.

If you have questions or if you'd like to schedule an event, please email us using the addresses shown.

Please let us know...

  ● who you are and your position
  ● the group that you are representing
  ● the age range and number of participants
  ● the date(s) you'd like
  ● other details that you think are relevant

Before you email please read the info below.



Where is Starry Hill?

Starry Hill is about five miles west of Eatonville, WA. We primarily serve Pierce and Thurston Counties. A map with driving directions will be sent before your visit.



Who can make reservations?

We accept reservations from teachers and other leaders of community organizations that involve children. We may accept reservations from leaders of groups that do not focus on children. Sorry, we are not open to the general public.



What types of activities can I request?

We offer planetarium shows, observatory tours, stargazing events and more. When you contact us, we can discuss all the options.



Are there any age requirements?

For safety reasons, no one under 10 years of age is allowed. We occasionally make exceptions to this if there is a special reason. Please ask first.



How many people can be accommodated?

Our planetarium can accommodate up to 36 people. Groups of 8-24 are ideal.



Can parents come?

We would like as many parents as possible to participate with their children. For daytime events, parent chaperones are very welcome. For nighttime events, we prefer a one-adult-to-one-child ratio with parents actively participating.



What is the cost?

There's no charge. As a 501(c)(3) non-profit private foundation, we handle funding internally. If you would like to donate money or stargazing equipment, we can provide a tax deductible receipt.