2016-6-08: Goodbye and Hello! ⬅︎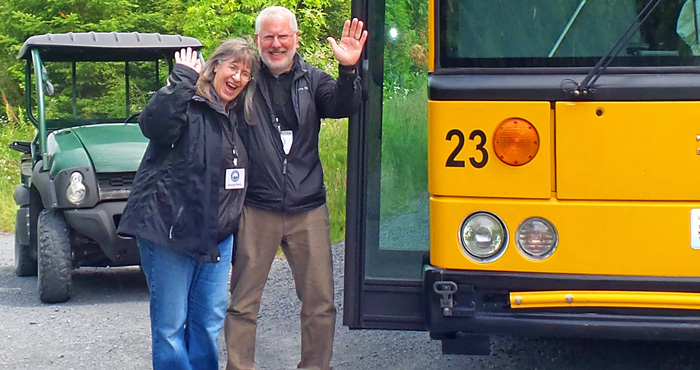 The 2015/6 school year has come and gone now. It has been Starry Hill's best school season to date in the six years that we've been in operation. Over a thousands visitors -- mostly children -- came for planetarium shows, observatory tours, telescope training and more to learn about stargazing and astronomy. So much fun! Thank you to all people who helped make this happen -- teachers, parents, chaperones, scout leaders and more.

Now it's time to get ready for the 2016 Summer Season with lots of star parties and other activities here at Starry Hill. We've sent out dozens of Star Party tickets to teachers who brought students during the school year to distribute. Did your child receive a ticket? Click here for details. We're excited to have you join us for an evening of stargazing!

We'll also be putting on shows at Mt Rainier outside the Jackson Visitor Center as part of the National Park Service's Night Skies program. Most nights, starting in July, someone from NPS Night Skies will be leading a show and everyone is welcome. Learning about and viewing the treasures of the night sky from the dark skies of a national park is very special.... hope to see you there!

And let's all hope for lots of clear skies this summer!