2015-11-14: We are Part of a Glorious Collection of Stars ⬅︎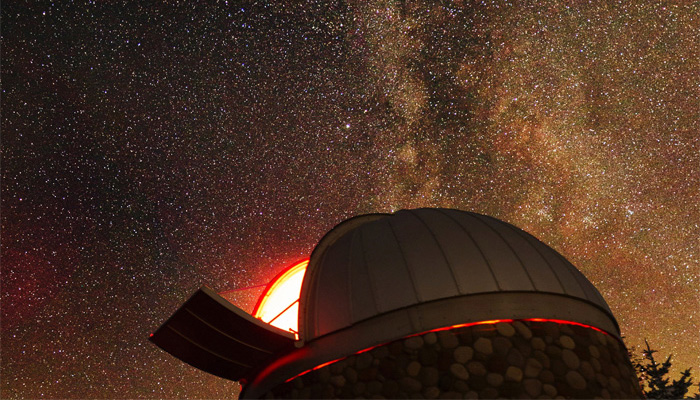 Starry Hill has been providing daytime shows as well as evening stargazing events to Eatonville School District teachers and students for several years. In addition, most of our Star Guides are students in Eatonville School District.

Krestin Bahr, Superintendent of Eatonville School District, in her most recent Special Message on the district's website as well as in the Eatonville Dispatch, honored these Star Guide students. In her address titled 'We are a part of a glorious collection of stars', she wrote...

'I had the opportunity to share a star party with these star guides last month on the evening of the super Blood Harvest Full Moon event. The students led the entire evening showing their skills and knowledge that far surpassed any adult I know. I was intrigued by their level of skill and commitment and interviewed them after the party.'

You can find her write-up of the interview as well as her comments about the Star Guides on the Eatonville Dispatch website here.

Starry Hill wants to thank Superintendent Bahr and the teachers of Eatonville School District for their support in helping us connect the children of Eatonville with the 'Glorious Collection of Stars' above.