2017-6-09: August 2017 Star Party Tickets ⬅︎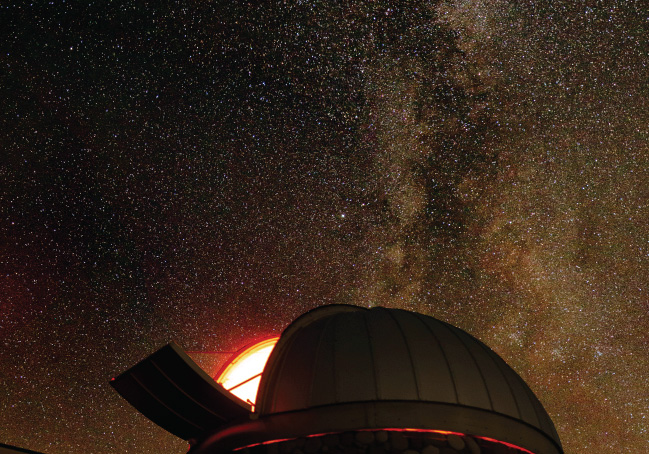 NOTE: ALL NIGHTS ARE FULLY BOOKED. WE ARE NO LONGER ACCEPTING RESERVATIONS.

If your child has been given a Starry Hill Star Party ticket, you are invited to make a reservation with us for one of our August star parties. Here are the details:

- WHO: A ticket is valid for the Ticket Holder plus ONE parent/guardian (no friends, siblings, neighbors, etc). Ticket Holders must be at least 10 years old. Those under 16 years MUST be accompanied by a parent/guardian. Tickets are NON-TRANSFERRABLE.

- WHEN: One of several evenings in August from 8PM to 11PM.

- RESERVATION REQUIRED: A ticket is NOT valid until a reservation has been made by a parent/guardian for a specific date. Email gracie@starryhill.org. Please let us know the names of the 1) ticket holder, 2) parent/guardian, 3) teacher, and 4) school. We will let you know what dates are still available. Space is limited -- first-come-first-served.

- WHERE: Starry Hill, about five miles west of Eatonville. We will provide a map with driving directions.

- OTHER: There is no cost. Telescopes will be provided. Please wear long pants and sleeves due to possible bugs.

So you might ask... What's a Starry Hill Star Party?

Imagine a warm August evening with the Milky Way glowing above the dome at Starry Hill as kids and adults use telescopes outside to explore the treasures of the night sky. With the help of teenaged Star Guides, they find star clusters, nebulas, galaxies and more. Perhaps they spot Jupiter with its many moons or Saturn with its grand rings. Shooting stars are seen streaking by. Some guests are inside the observatory engaged in astrophotography of a distant galaxy or exploding star. This describes a Starry Hill Star Party!