2014-4-28: Captain, I have an Observation ⬅︎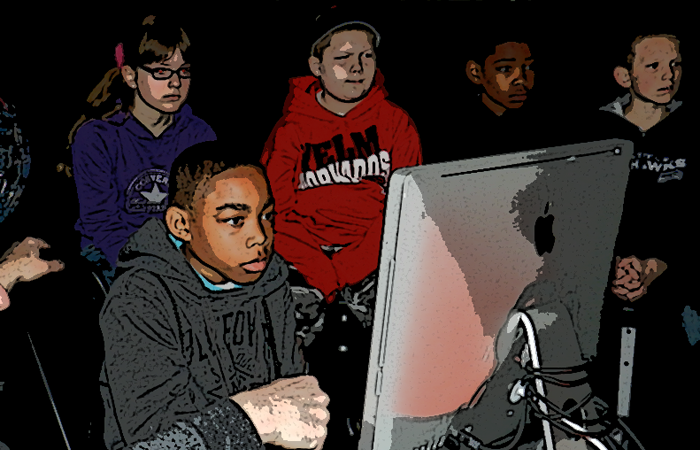 The students from the fifth grade classes from Yelm SD came to Starry Hill to do some role-playing with us inspired by the movie Ender's Game....

In the Starry Hill Planetarium, the children played the role of the of Earth's most talented and gifted students specially chosen to help end a battle in the Solar System. We took them on a journey throughout near space and deep space -- even to the edge of the Universe -- to become prepared for the adventure to follow. The children made observations, predictions and formed hypotheses.

When the crisis came, some of the children were tricked at first but, in the end, were all victorious -- great job Ensigns, Officers and Captains!

Of course we also spent time in the Starry Hill Observatory driving the big telescope under the dome.

See you this summer for a Star Party!