2018-2-24: Telescope Give-Away Contest for Kids ⬅︎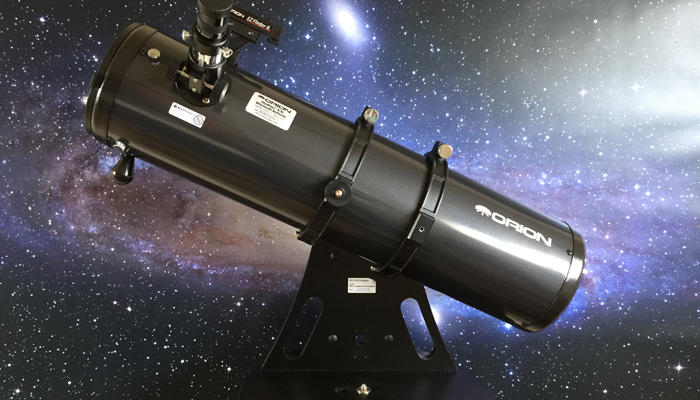 Imagine viewing the craters of the moon, the rings of Saturn, the Andromeda Galaxy, the Orion Nebula and lots of other wonderful celestial treasures. You can with an Orion Starblast 6" telescope.

Due to a generous donation through Apple Inc, Starry Hill is having a contest to give away this new telescope to a child who has visited Starry Hill during the 2017/8 school year on a field trip.

The Starblast offers a 6" mirror, two eyepieces and a red-dot finder - everything needed to view thousands of targets yet it is small enough for kids to manage. See Orion StarBlast 6 Reflector.

CONTEST RULES
✭ To be eligible you must be in grades 5 through 8 during the 2017/8 school year.
✭ You must have visited Starry Hill with a school group during the 2017/8 school year.
✭ So that we can better choose, please write a hand-written letter up to one page in length telling us about you and why you should be chosen as the winner.
✭ Be sure to include your name, teacher and a way for us to contact you (email or phone).
✭ Ask your teacher to send us the letter by the end of June.
✭ If your letter is selected, you will be invited with a parent to Starry Hill to receive the telescope and training at one of our summer Star Parties.

Please email us if you have questions. Good luck!